Plunify
OpenCores has a collaboration with Plunify. OpenCores project may use their services for free and as an OpenCores visitor you get discount on their services for project outside of OpenCores.
General information about the service
Plunify is a web service that implements any Verilog/VHDL IP core across popular FPGAs/CPLDs, and tells developers which programmable logic devices meet their IP's requirements like size, speed and power consumption. Such data helps developers quickly obtain working designs on as many FPGAs/CPLDs as possible.
Over 900 devices from Xilinx WebPack 11.1 and Altera Web Edition 9.1 SP 2 are supported, and no installation / maintenance is required.
Results for each device are automatically benchmarked, for example, like this OR1200 stats.
With this service, an IP core can achieve "FPGA proven" status more easily, and once results are published on a project's Stats page, users gain more assurance about that IP core.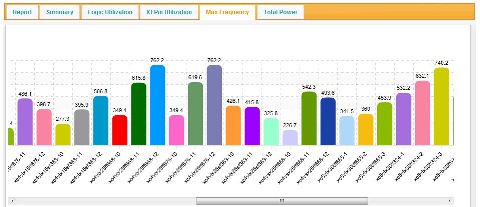 Get the implementation stats for your OpenCores project
As a maintainer of a project you may request this service for your project.
This service is right now available exclusively to OpenCores OCCP projects at zero cost. Read more about how become a OpenCores Certified Project in the Project FAQ.
To apply for this service for your OpenCores project, just click the "Request Implementation Stastistic" in the project page.
Discount at Plunify
If you which to use Plunifyes services for your project outside of OpenCores you get 10% discount at their website. To get your discount code, just send an email to oc-team@opencores.org.
If you need support with the service, please contact Plunify for assistance via help@plunify.com.